Muller Octopus 808
Overview
The Muller Octopus 808 is primarily designed for high speed applications, with a process rate of up to 120 loads per hour and a maximum ring speed of 50 rpm. With an industry standard Allen Bradley PLC controller, and a full compliment of option packages available, the 808 represents the finest Muller has to offer. As with all Octopus models, the ability to start and stop the wrap cycle anywhere on the load can result in a film cost reduction of up to 30%.

Please see this Introduction to The Muller Octopus providing a detailed discussion of the concepts, features, benefits, etc. of the Octopus.

Click here for comparison charts to help you find an Octopus model suitable to your needs and budget.
Standard Machine Specifications: click here for a PDF.
Please Note
:
The above list does not represent all options available for this machine. Please contact us for more information.
Reconditioned Stretch Wrappers,
Priced to Sell with Attractive Deliveries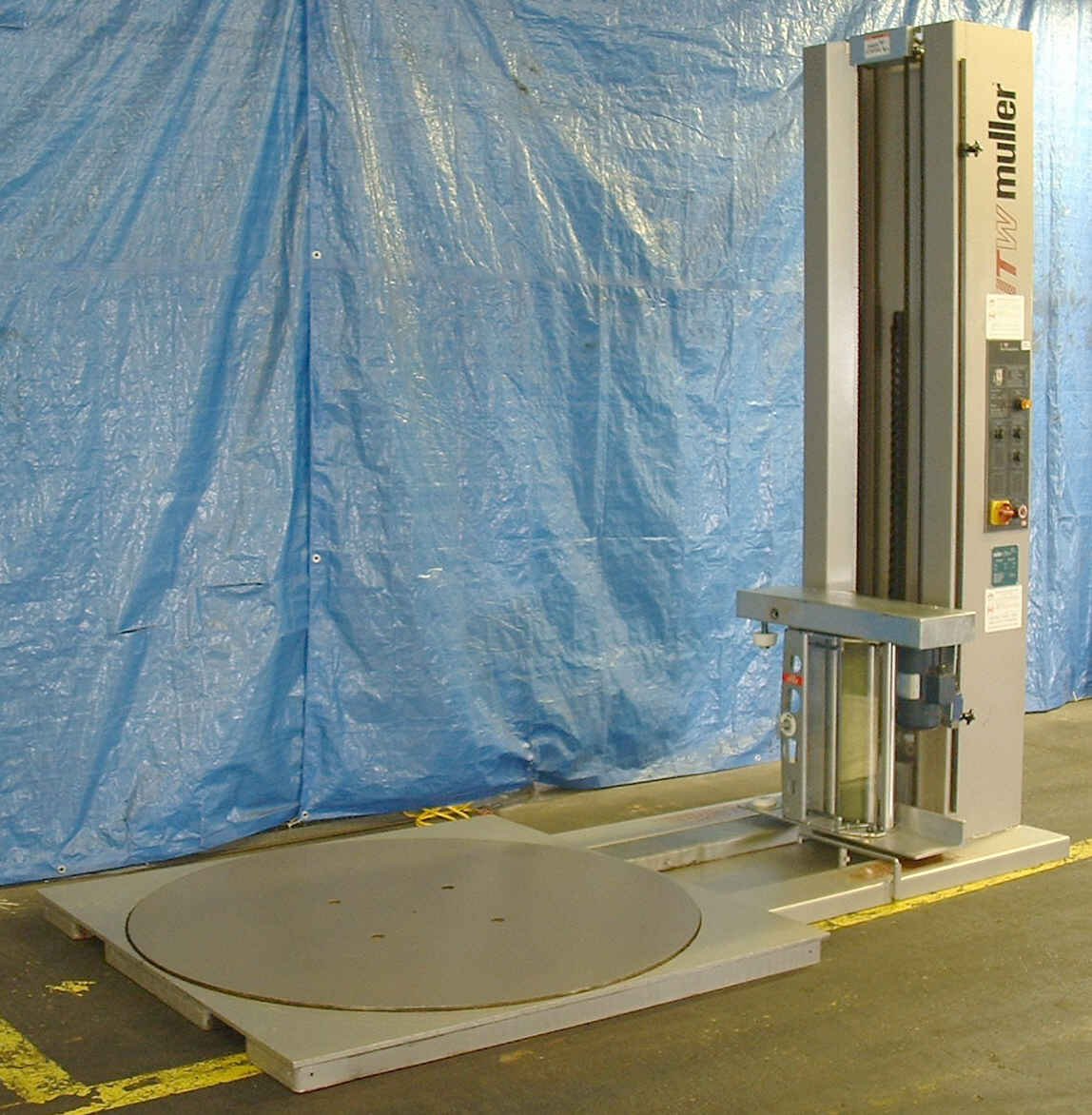 In this time of economic uncertainty, spend your capital equipment budget wisely with great deals on WARRANTIED Reconditioned Stretch Wrappers, Conveyors, and other associated equipment.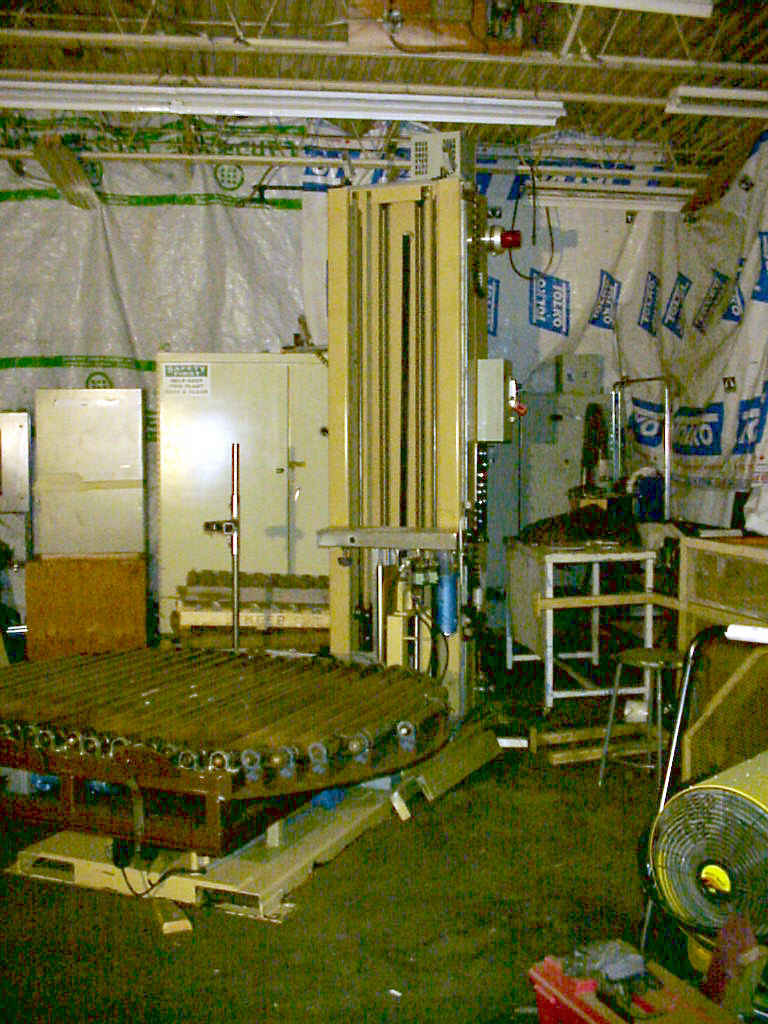 See our Used and Reconditioned Stretch Wrapping Equipment page for details on our current offering.
From low volume/low cost turntable semi-automatics, through turntable and rotary tower fully automatic systems, to the economical Octopus 202, and right on up to a high speed/high volume/highly efficient Octopus 606/808,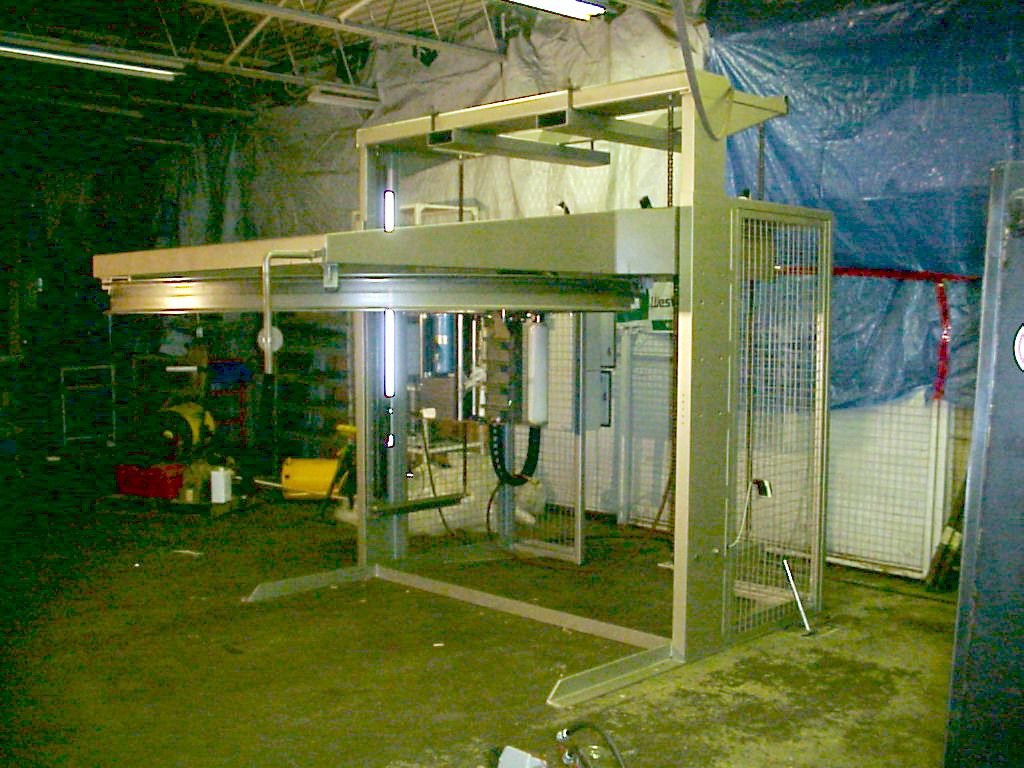 we have a reconditioned stretch wrap machine to suit your needs.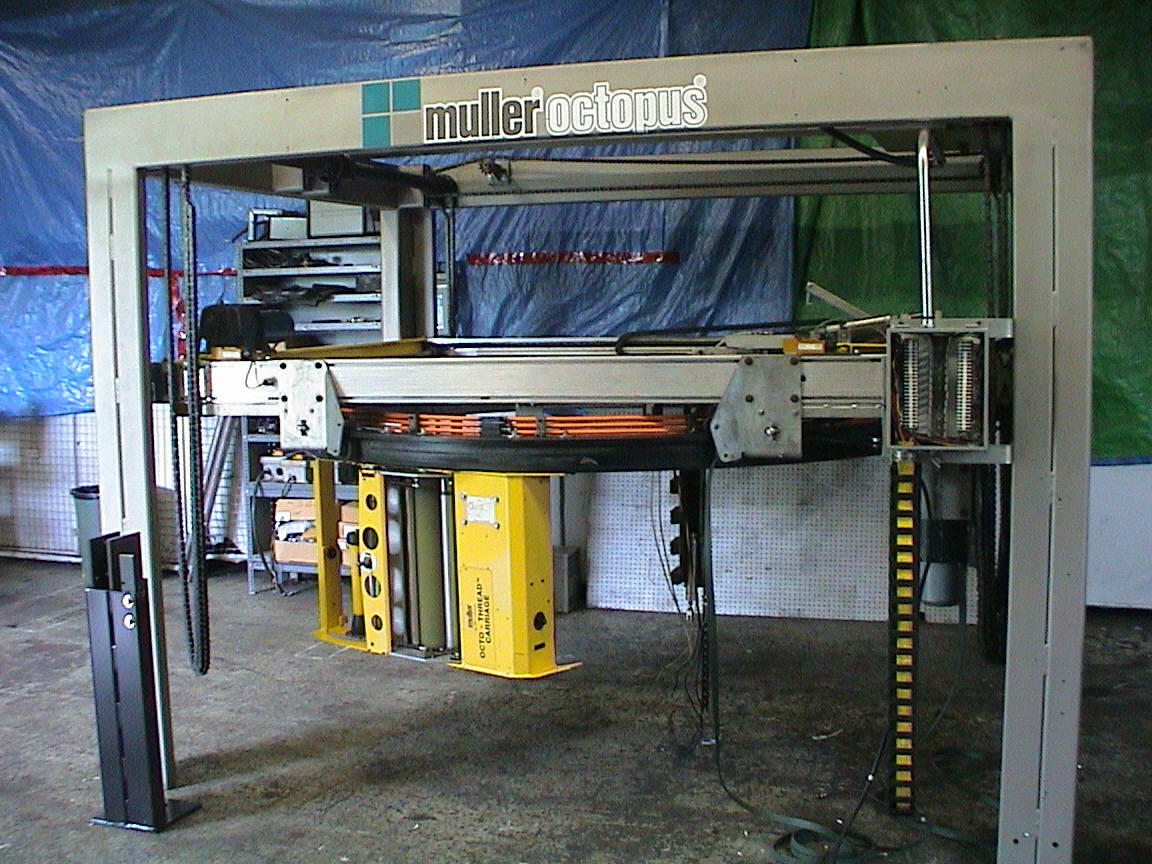 Where capital funds and/or delivery expectations are an issue, let GAP's reconditioned stock machines fill your need.

Contact Us for details.